The only Italian event dedicated to laser technology for the industry. We will wait for you PIACENZA November 12-14 2015

Bright Solutions presents the new green sub-ns DPSS laser emitting 15W at 532nm, with repetition rates up to 200 kHz and pulsewidth as short as 500 ps. Ideal for micromachining, glass cutting, and precision LIDAR, the whole laser is enclosed in an extremely compact and ruggedized single unit. Long lifetime and ease of use are […]

Bright Solutions presents the new ultra-compact ns DPSS laser emitting 1W at 266nm, with repetition rates up to 50 kHz and pulsewidth as short as 2 ns. Ideal for precision micromachining and UV ablation, the whole laser is enclosed in an extremely compact and ruggedized air cooled single unit. Long lifetime and ease of use […]

Visit us at Laser World of Photonics MUNICH June 22 - 25 2015 We will wait for you at Hall A2: 425, Bright Solutions S.r.l. Featured new products: Onda  - 1W @266 nm, 2ns. Vento  - 15W @532 nm, 500 ps.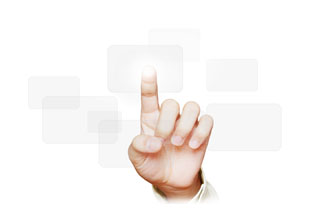 Over the years we developed or customized several DPSS lasers for some particular applications requested by our customers, other than second and third harmonic generation of our standard products Luce and Wedge. Though initially developed for limited production runs, we may offer both larger production runs as well as differently customized options. Our custom products [...]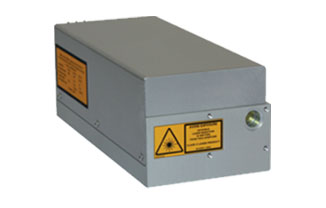 Features Up to 1mJ pulse energy @266nm @355nm @1064nm 2 to 1ns pulsewidth Single shot to 100kHz MOPA configurations Monolothic Design Air cooling Low heat waste Applications Specially marking Micromachinig of glass Electronic manufacturing LIDAR and bathymetry Thin film removal Hole drilling Developed as a high-energy seeder for advanced MOPA systems, Onda is the new [...]
Welcome to WordPress. This is your first post. Edit or delete it, then start blogging!

Legambiente Award 2015 Bright Solutions è stata recentemente premiata da Legambiente per il progetto AMPLE (Aerosol Multi-wavelength Polarization Lidar Experiment), avente come scopo il monitoraggio delle particelle inquinanti in aree urbane ed extra-urbane. Link
MIRSURG is a three-year collaborative project funded by the European Union within its 7th Framework Programme. Visit the website: www.mirsurg.eu