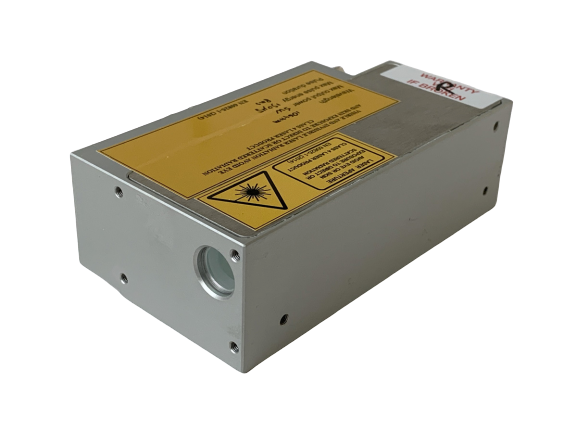 Features
> 3W average power
up tu 100uJ pulse energy
Up to 30 kHz
< 0.5 Kg
Contract cooled
---
Applications
Plastic marking
Material Processing
ID Card
Portable LIDAR
Remote sensing
---
One DPSS
Miniaturized Q-Switched laser
One is another example of how compact our lasers can be!
A Passively Q-Switched DPSS laser source with 100 uJ pulse energy is integrated in a very small and lightweight contact-cooled package;
this unique laser solution is currently used in very compact marking systems and in portable instrumentation.
The ns pulsewidth and the >3W average power allow to get enough peak power to mark plastics with extremely high quality, e.g.
for gray-scale images and for realizing LiDAR systems for atmospheric monitoring.
Options available
Internal photodiode
Beam Expanding and Collimating optics
Red aiming beam
Heat-Sink
AC DC Power Supply
Custom packaging
---