Bright Solutions at Laser World of Photonics 2022, Munich
After three years from the last exhibition in Europe, we are happy to invite you to join Bright Solutions at Laser World of Photonics in Munich, April 26-29 at booth  A5.221.
Our team will drive you through a wide portfolio of our best-seller ns and sub-ns DPSS lasers in infrared, green and UV.
You will also have the opportunity to discover our new product families as the Aero series – high pulse-energy lasers developed for FPD repair, LiDAR and LIBS – and Nps and Dps picosecond laser models suitable for spectroscopy and advanced imaging.
And if you want a wider overview, we prepared a dedicated space for exploring the specific activities of our satellite companies!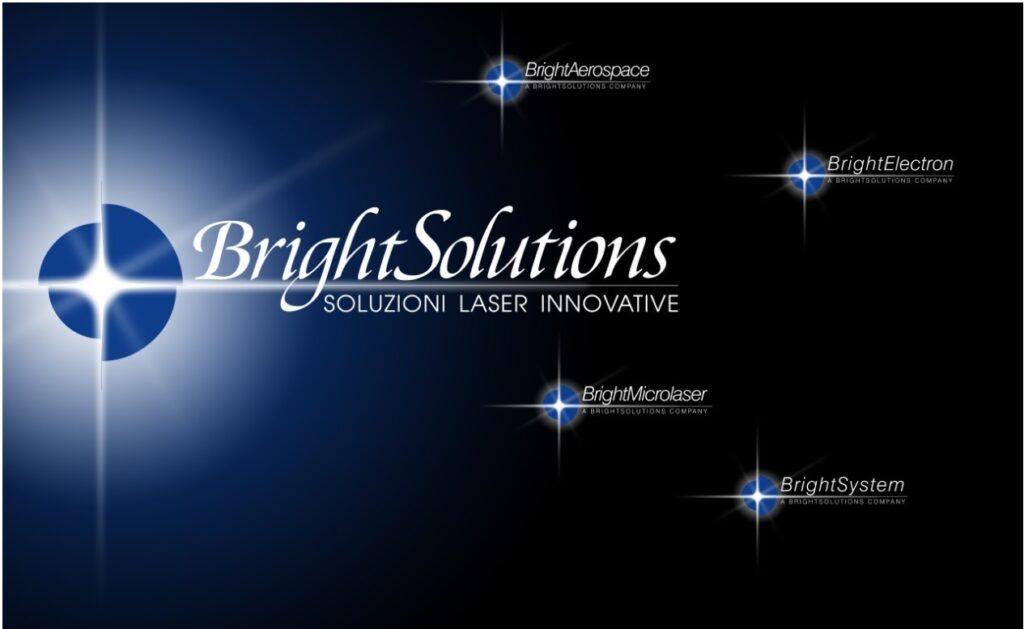 Do not forget! 26-29 April, Laser World of Photonics, Munich, booth A5.221!